South staff tries to preserve senior's last memories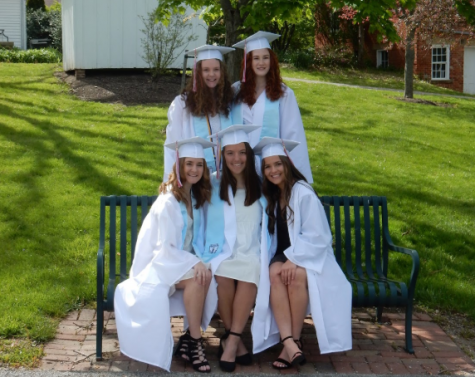 Despite the country and many parts of the world practicing isolation to reduce the spread of the COVID-19 virus, South students and faculty are focused on finding ways to celebrate senior accomplishments while complying with Ohio's stay-at-home order.
The remainder of South's 2020 school was cancelled and replaced with extended remote learning. The senior Cedar Point trip, prom, the spring musical, and the majority, of South's spring sports have met similar fates. 
But Senior Class President Karina Deere and the other class officers are not ready to give up. "Teachers have not forgotten about us," said Deere. She also said that many alternatives to the planned activities are being considered, such as a "reunion" prom or an online graduation ceremony followed by a recognition ceremony that would occur at a later date in person. 
However, there are many obstacles with these ideas, since South's current senior class will have graduated by the time the quarantine orders have been lifted. According to Deere, this means that South faculty is no longer legally qualified to chaperone any activities, which completely prevents any type of rescheduled senior trip.
Despite these hurdles, science teacher and Senior Class Advisor Lauren Sefton has organized several replacement events in collaboration with South's administrators to help seniors still feel remembered.
Among these events were a cap and gown drive-in pickup on May 6 where seniors could come pick up yard signs and a bag of candy for senior dessert along with their graduation attire. On May 7, Principal Mike Hinze and Senior Class Officers Karina Deere, Catie Less, and Huy Vu announced winners of senior superlatives over Instagram Live. On May 13, a slideshow was sent to all seniors who would have been invited to Evening of Excellence, which showed slides for each senior with a short list of accomplishments and awards that they had won.
Another major aspect of senior year that has been affected is sports. At the time of the announcement that schools would be closed due to the pandemic, spring sports teams were only a week or two from their first competitions. Now, seniors are missing out on their final seasons as high school athletes.
Senior lacrosse player and team captain, Huy Vu, has only been a part of the team for one season, but was also really looking forward to this year's season.
"I certainly still am practicing, even though there's no season to be had," said Vu. "I love lacrosse and enjoy it beyond playing it with my teammates."
Vu said that while for the most part they have been unable to meet in person, the team has still been working and staying in contact. 
"We've been doing things like virtual chalk talks and Google Meets to talk about the game, and Coach [Spatafore] always posts highlights and drills for us to see on Instagram," he said. "I text Coach sometimes to talk about what next season looks like."
About the Writer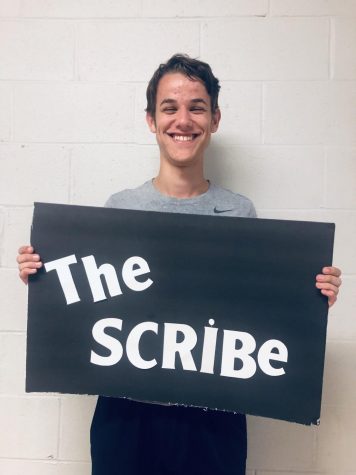 Nathan Gibbs, Sports Editor
Hi, I'm Nathan Gibbs, sports editor for the WSHS scribe. I'm a senior and am a member of the WSHS cross country team as well as the National Honors Society....