Movies to watch while being stuck at home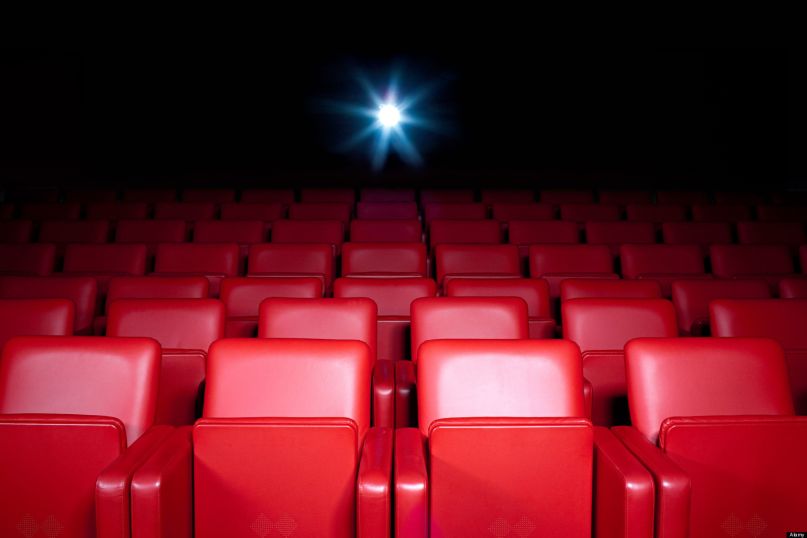 Movie theatres have been closed due to COVID19 so unfortunately, the Scribe won't be providing a usual movie review. During this break from school, the thing most people go to is Netflix, or other streaming services. However, there is an overwhelming amount of titles available. Here are some that I have watched so far to help with your search!
Lost Girls- This film is a Netflix original about sex workers being killed but authorities not doing much about. Based on a true story, one family draws attention to this and an intense search for justice begins. I had listened to a podcast episode that talked about this particular case a few weeks before from Crime Junkie, a podcast that talks about all kinds of true crime, the title of this particular episode is "SERIAL KILLER L.I.S.K." I personally enjoyed this film because it was based on a true story, calls attention to social justice for a part of society that often is overlooked, and the story is told well.
Jojo Rabbit- This break from school is a great chance to catch up on Oscar nominated films you may not have seen yet. This film won an Oscar for best adapted screenplay. This movie can be rented from RedBox for $1.88. It is a satrical film about Nazi Germany. The humor is very dark but shows how horrible this time was in Germany. It is told through the viewpoint of a 10 year old boy so there is a level of innocence along with a childlike interest in war which is a big reason why I liked this film so much.
Kiss the Girls- This film starring Ashley Judd and Morgan Freeman was released in 1997 and is available on Netflix. It is about a man who abducts women. I have mixed feelings about this film. I absolutely love Ashley Judd so most of the reason I enjoyed this film is because Ashley Judd was in it. It felt kind of like a very long Criminal Minds episode. If you are into creepy men abducting women, you may enjoy this film!
The Stranger- I haven't finished this 8 episode TV show by Netflix but so far, it's been really good! A random woman is telling people different secrets that their loved ones have been hiding from them. It is set somewhere in England and is based on a book. The show is kind of confusing but intriguing because of how all the different story lines will eventually come together. I have been watching this show with my family and everyone has been enjoying it a lot!
Hostiles- This is the first Western film that I have ever watched all the way through. I had to watch it for an assignment and ended up being impressed by this film. It shows the experience of Native Americans when white settlers were taking over land throughout the country. It is a really sad film, but I think the director did a great job showing what many people had to go through during this awful and often sugar coated part of American history. This film can be found on Netflix and can be rented for $3.99 on Amazon prime.
Ratatouille- This animated film is one of my favorite nostalgic feel good movies. A rat who enjoys to cook eventually ends up in Paris and gets to cook at a restaurant he had always admired. It is a goofy family friendly film that may be a nice escape from some of the stress you may be feeling with everything that has been going on. Ratatouille can be found on Disney+.
You Laugh But It's True- This film is a documentary about Trevor Noah. Trevor Noah is a contemporary comedian who is from South Africa. It came out in 2011, right before and as he became popular in the U.S. This film can be found on Hoopla, if you have a Westerville library card you can have a free account and are able to borrow up to 10 items a month. This documentary talked about the stigma that Trevor Noah went through his whole life, what living in South Africa was like for him, and the comedy industry in South Africa. Since I have lived a very different life from him, it was interesting to learn more about his life experiences. I enjoy getting to know people who are different from me; and since that is kind of difficult when trying to adhere to the "stay-at-home" orders, it was cool to learn about someone even if it was through a documentary.
About the Contributor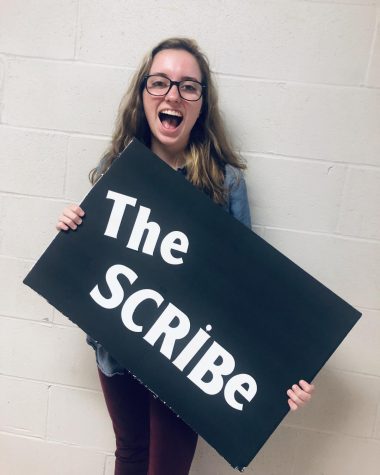 Katelin Schweitzer, News/Feature Editor
Hi! My name is Katelin, I'm a Senior and excited to graduate. I edit all of the news and feature articles for the Scribe. I plan on staying near Columbus...