Thursday, February 2
41°/ 18°
Friday, February 3
26°/ 14°
Saturday, February 4
39°/ 14°
Latest Scribe Instagram Reel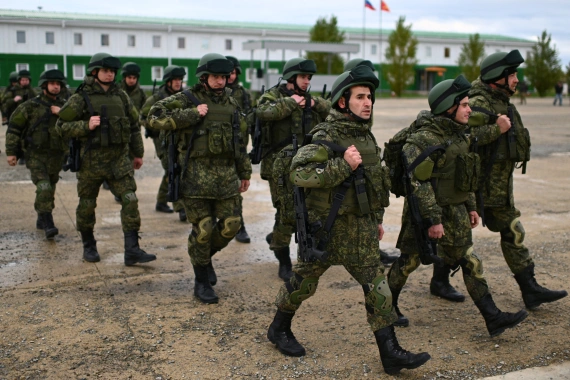 Russia has been ruled by tyrants for centuries, from the rule of the Tsars, to the days of communism, and now, Vladimir Putin's puppet democracy....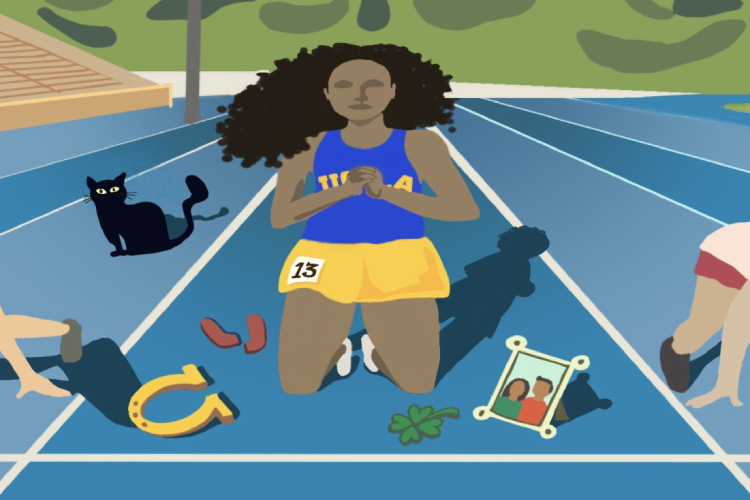 To never walk under a ladder to avoid a black cat's path, people have leaned on superstitions for their good luck. These things sound silly at...
The next Key Club meeting will be held in room 2109 today after school Recycling will be picked up on the second floor today during...