Grace Bobel, Editor
February 22, 2019 • No Comments
The recent midterm elections proved to be decisive for the Democratic party as they took the majority of seats in the House of Representatives, leaving more power for the party to pose resistance to policies set forth by...
Superbowl 2019 events and plays
February 22, 2019
The Patriots faced the Los Angeles Rams on the Sunday, Feb. 3, 2019. For most parts of the country, change...
Boys Westerville South Basketball
February 22, 2019
The 2018-2019 basketball season has been a roller coaster for The Westerville South boys basketball team,...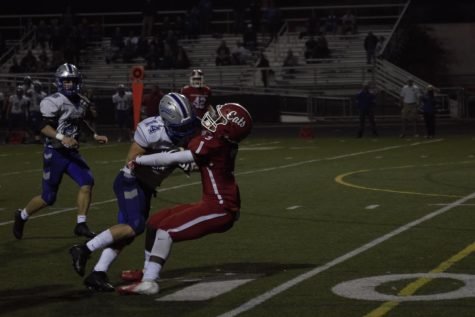 South goes pink for Olentangy Liberty
October 18, 2018
On 0ct. 5 Westerville South squared off against Olentangy Liberty. Despite a half time lead of 28-7,...

Loading ...