Wednesday, June 7
73°/ 51°
Latest Scribe Instagram Reel
Westerville South High School has been educating students since it was first opened in 1960. It was originally dedicated as Westerville High...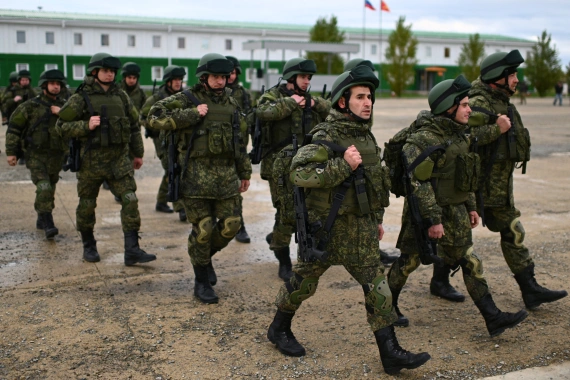 Russia has been ruled by tyrants for centuries, from the rule of the Tsars, to the days of communism, and now, Vladimir Putin's puppet democracy....
Key Club is collecting bottled water for those affected by the train derailment in East Palestine. Bring bottled water to your advisory from...