Boroff to retire after 28 Years of Teaching
"YOUR success lies in YOUR preparation!" is a saying that Señor Boroff has always preached to students. In fact, the quote has stayed on his chalkboard for his entire teaching career.
"Choosing to not put effort into your preparation for whatever goal, alters your success," said Boroff. "Better choices early lead to a more successful and happier life, filled with more and better opportunities."
Boroff has taught Spanish for 28 years. He taught at Buckeye Valley High School for six years and has taught at South for the rest of his career. 
Boroff decided to teach Spanish after joining the U.S. Army to become a military policeman, desk sergeant, and interpreter at Fort Buchanan, Puerto Rico. He trained at the Defensive Language Institute in the Presidio of San Francisco, California. Ultimately, he came back to major in Spanish Education at The Ohio State University.
"I enjoy seeing students through effort, achieve goals, and understanding," said Boroff. "Learning a language is not hard, but it is a lot of work."
Julia DeNijs, junior, was a former student of Boroff. "I have never enjoyed a class more than his," said DeNijs. "He always had a witty comment to make and such a routine to everything he did."
Boroff will be retiring in February, where he will then spend his time at his dream retirement home in Michigan on the Chain of Lakes. Boroff enjoys to fish, boat, play cards, sit around a fire, swim, and golf. 
"Heaven to me is bass fishing in the evening when the surface of the lake gets calm, when sunset colors appear on the horizon and along with the landscape are mirrored on the glass-like surface of the lake," said Boroff. 
Boroff's retirement home is scheduled to be finished in April. It's being built on three acres of land. "I have a workshop and other buildings to keep me busy," said Boroff. He and his wife often go up to Michigan to check on the progress of their home. 
"I have loved my years here at South, my students, my colleagues and my administrators," said Boroff. "I wish you all good health, happiness and great success. Go Cats!"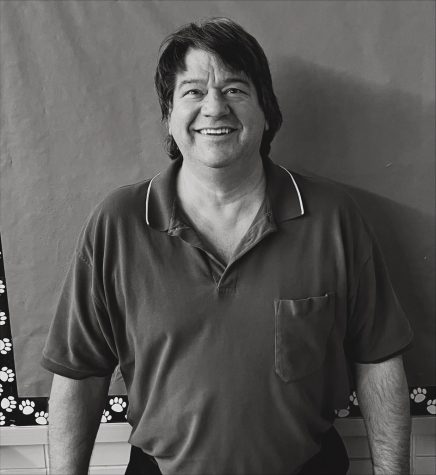 About the Writer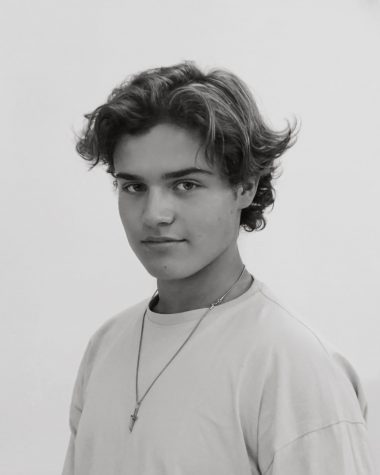 Andrew Speicher, Co-editor
I'm Andrew Speicher, co-editor and copy editor. I'm a senior and play golf.