Westerville South teacher introduces a new podcast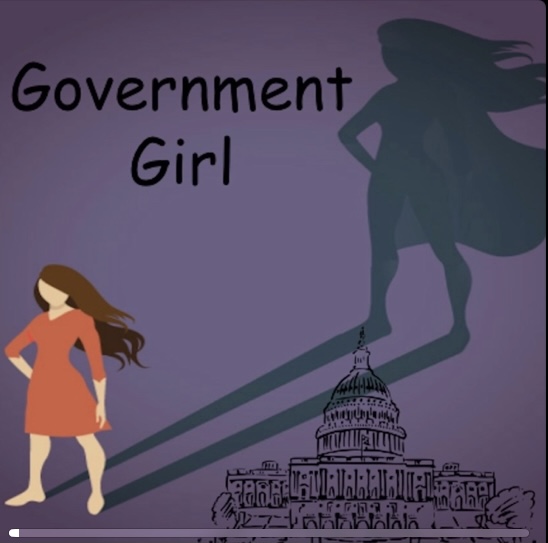 Westerville South teacher, Kelly Stocker has taken up a new hobby in hopes to educate people who are willing to listen. 
On Jan. 11, Stocker uploaded the first episode of her podcast called, Government Girl. "There is a really great podcast I listen to called Grammar Girl so when I was choosing a name for my podcast Government Girl just came to mind," she said. 
Stocker was originally inspired by her students to create this podcast. "I realized that I couldn't simply ask them to read a news story because there were several things in the story they might not understand or have context for," she said.
 Later on, she realized that this was also an issue for adults who are far removed from their high school civics education. 
 Stocker hopes to help people understand how things work in the political system by dissecting news stories without an agenda. 
"There are a lot of daily news podcasts out there and also a lot of basic civics podcasts. I haven't seen any podcasts that combine the two to try to explain news stories to someone who might not know or remember the basics of the American political system," she said. 
As a government teacher, Stocker is very used to setting aside her own personal bias and this is no different for her podcast. 
"I really wanted to find a way to add value to my listener's knowledge base instead of just adding to the noise out there. It can be really difficult to find good honest information without bias and so that is what I seek to provide," she said. 
Stocker has received multiple positive pieces of feedback on her podcast so far. "This is a fantastic, non-partisan look at current events", reviewer QuimbyK said. 
At the moment Stocker uploads episodes when she has time but hopes to get to a place over the summer where she will be able to upload at least once every other week.
Government Girl is available on all major streaming networks including Apple, Google, Spotify, Stitcher, etc.
About the Writer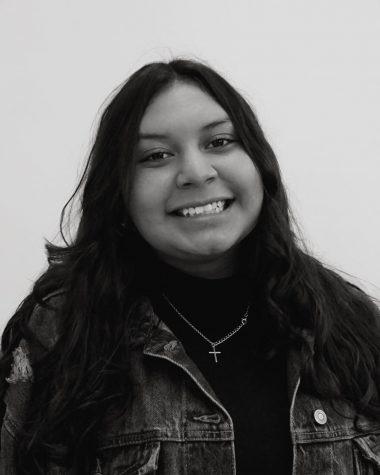 Kimberly Reyes, Reporter
Hi, I'm Kimberly Reyes! I'm part of Global Scholars and Volunteer at W.A.R.M in my free time. Looking forward to being part of the Scribe this year!