Sibling Rivalry
The North v South game has always been a very aggressive match up with a lot of pressure put on either team. It doesn't appear like fans on either side of the rivalry were surprised at what went down on Friday, Oct. 18. 
To start the game off, the 'Cats were stopped by the Westerville North Warriors three downs in a row, forcing the special teams to come off the 'Cats sideline. Mistakes were made and North capitalized, blocking the punt and recovering the football in the endzone for the first score of the game.
The rest of the first half of the game was punctuated with both teams responding to each other's touchdowns and making costly errors. Westerville North Senior Sean Kinlin said, during the second quarter of the game, "North's defense is lockdown and forces South to make mistakes."
South's student section was much more hopeful for the 'Cats, however. South Senior Zach Stoever said, "North has no chance, it's still early in the game and South will warm up soon enough."
Throughout the second half, South put up score after score and walked out of the game with 49 points to show North's 21. Ultimately, each team appeared to be under a lot of pressure for this rivalry game. This explains the tied halftime score of 21 to 21; and the mistakes that peppered this game such as the unsportsmanlike conduct calls on the field, and the botched onside kick from South
Ultimately, south took their sweet time settling into their game and came alive after the first half for a 49-21 victory.
About the Contributors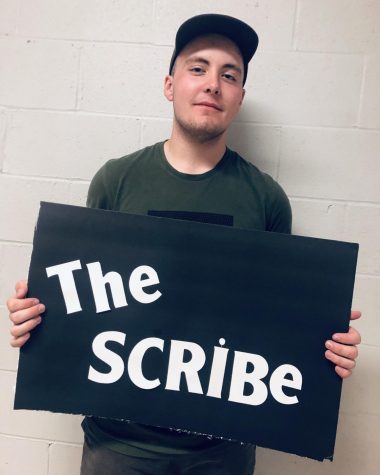 Isaac Severing, Reporter/Sports Reporter
I'm Isaac Severing, a senior reporter with the WSHS Scribe. I love anything that makes South different and I enjoy playing music. If you see a sarcastic...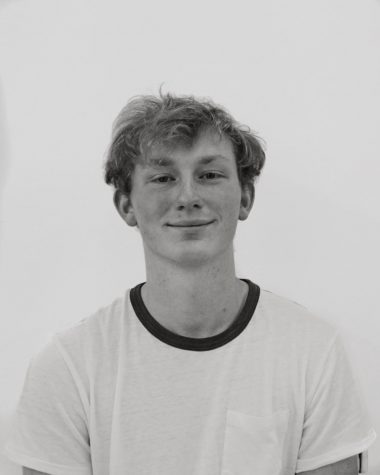 Jack Kielmeyer, Co-editor
Hi I'm Jack Kielmeyer, I am a senior and co-editor of The Scribe. I am a member of the swim team as well as the track and field team.