Wildcat basketball prepares for the 2020 season
The Boys' and Girls' Basketball teams are anticipating the long-awaited start to their season in the new Wildcat gym. 
The Girls' first game, previously scheduled for Wednesday, Nov. 25, at home against Marion Harding High School, is in the process of being rescheduled. The Boys' team also had a delayed start to their season due to the impact of the pandemic. 
 According to Boys' Varsity Assistant Coach Brad Burris, the first game of the season is also in the process of being rescheduled. They had their first practice of the season on Tuesday, Nov. 10.
Because of the pandemic, the season will look different than in years past. The teams will have to adhere to the new Covid-19 regulations enforced by OHSAA.
As reported by OHSAA, players must sanitize hands before and after warm-ups, at all timeouts, at quarter and halftime breaks, and anytime they leave playing the court. Players cannot congregate before or after games, and they are not allowed to share equipment. Players must also continue practicing social distancing when they are not on the court. 
Iman Benlemlih, a Senior Girls' Varsity Basketball player, said, "Practices have been sort of different." Practices must be changed and restructured to maintain social distance and limit potential contact. 
"It's hard to be socially distant, but we are doing our best to be six feet apart when we do our huddles," Benlemlih added. Despite the changes made to practices, the Girls' team is doing their best to follow all the safety guidelines. 
"For most of our drills, we try to do different drills with less contact; but at the end of the day, there are some that we must be close to other players in order for them to be effective," Benlemlih added. 
Both teams will be playing in the new OCC-Capital division after the OCC Alignment that went into effect this 2020-2021 season. The conference includes Big Walnut, Canal Winchester, Delaware Hayes, Franklin Heights, Westerville North, and Worthington Killbourne.
The Girls' begin conference games on Dec. 1 at home against Worthington Kilbourne. The Boys' are set to have their first conference game on Dec. 11 against Big Walnut at home.
Because of the pandemic, crowd size is limited to immediate family members of each athlete. 
While this was expected, many athletes will have to adjust to these limitations. Not having as many people at the games "will feel a little awkward at first but it's just one of those things we will have to get used to," Senior Varsity Boys' player Jaiden Guice said.  The team will not let the size of the crowd diminish their motivation. "We'll be able to play the best we can no matter the circumstances," Guice added
Coach Burris also mentioned, "There will be a video camera in the new gym that will be able to stream the games live, and this is obviously a great addition as many people can choose this option as attendance at games will be limited."  
Another team goal in mind is " to win the OCC league title" Senior Varsity Boys' player Peter Pedrozo said. "We tied for it last year, but I would like to win it outright," he added.
Coach Burris said, "I believe our guys will take on the mindset of they get to practice and play. We value this opportunity and are grateful we get to be together no matter what the challenges and obstacles are." 
Because of cancelations and delays with the season, both the Boys' and Girls' had to be sure to workout and work on their game at home. 
Senior Varsity Girls' player Aja Austin, a University of Delaware commit, focused on her goals in the offseason to "be ready when the time comes."  
Austin also mentioned that it was important to "make sure to workout every day to make sure I didn't lose any of the progress I made during last season."
While the season may be much different than in years past, Guice said that the overall boys team goals are to " get to the biggest stage and get better everyday."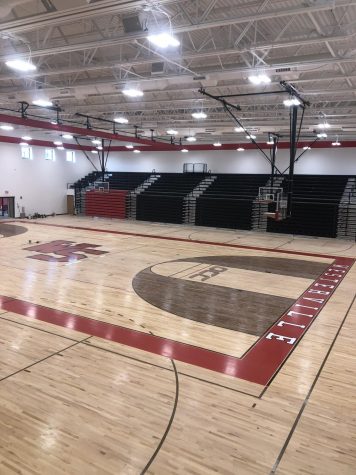 About the Writers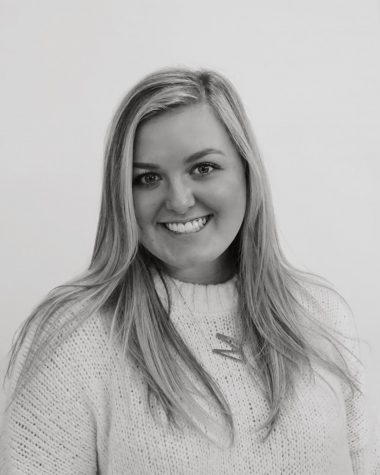 Morgan McCoy, Sports Editor
HI,I'm Morgan McCoy! I'm a senior varsity cheerleader for football and basketball. I'm the sports editor and social media manager for The Scribe.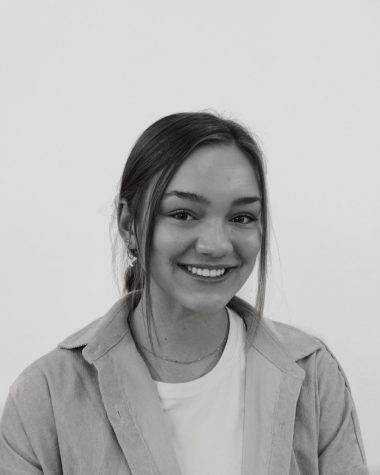 Grace Eby, Reporter
Hi, I'm Grace Eby, I'm a senior varsity cheerleader, and I'm also involved in theatre! I'm very excited to be part of The Scribe this year!