South students reflect on Spring Break
Morgan McCoy, Sports Editor and Social Media Manager
April 12, 2021
Many students traveled during Spring Break to "feel a bit of normalcy," according to WSHS Junior Hannah Thompson, who traveled to Miami and Key West, Florida. 
Nearly a year into the pandemic, many wanted to go on a vacation after cancellations of last year. 
Adi MacClements, a Freshman at South, recently traveled to Disney World and said traveling was "definitely weird." 
Disney World, which reopened in mid-July, had "certain attractions closed, shorter lines, and fewer character sightings," said MacClements. 
High school students were given the break for this year; however,  according to Jenifer Smola from the Columbus Dispatch "many colleges canceled Spring Break" and "replaced it with wellness days or spread out off-days to not encourage students to travel."
Ohio colleges such as Ohio State University, Ohio University, Miami University, and Bowling Green State University are some of the schools that canceled spring breaks. 
Tori Readnour, a WSHS Freshman, who traveled to Carillon Beach, Florida, said, "I think it is a good idea to limit COVID cases for college kids cause they tend to party during spring break." 
Many traveled for spring break to take advantage of the low rates in expenses. Kiki Keys, a travel blogger, said, "travel rates are at an all-time low. If you are thinking about traveling, this is a good time to go so that you can get the best bang for your buck."
With travel restrictions in the midst of the pandemic, many states and popular travel locations "felt pretty safe," according to  Tripp McCoy, a Westerville North Sophomore, who traveled to Destin, Flordia, and Nashville, Tennesse. 
"Regulations in Flordia and Tennesse were very different. But, I still followed rules as if I was in Ohio, to keep everyone safe when I got back to Ohio. And, In areas that did not require a mask to be worn, I still wore one," added McCoy. 
About the Writer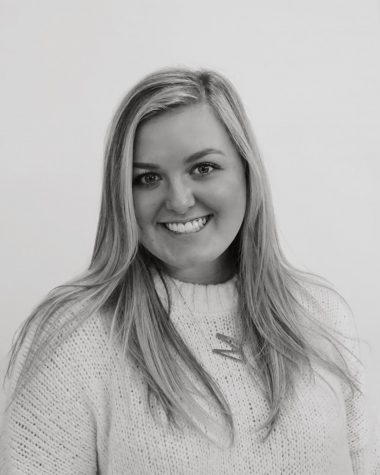 Morgan McCoy, Sports Editor
HI,I'm Morgan McCoy! I'm a senior varsity cheerleader for football and basketball. I'm the sports editor and social media manager for The Scribe.